Posted by Sunny Decals on on 10th Feb 2013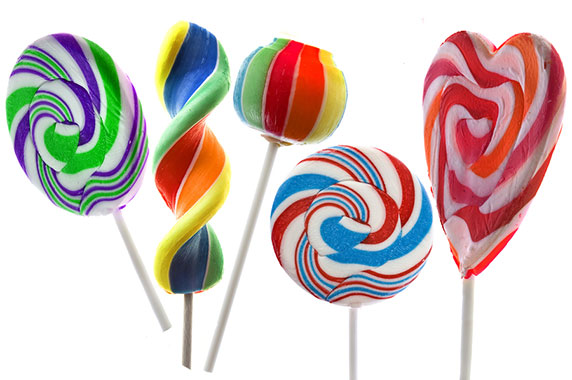 Staring at our candy-themed wall decals gives us a sweet tooth - and gets our creative juices flowing. True, it's not good to give your kiddos sugar all the time, but it's okay to make tasty treats together for special occasions and to create fun, family memories. What better way to bond with your brood than by making homemade candies in your kitchen? You'll have a great time connecting, your kids can learn how to use kitchen utensils and measure out ingredients, and you can share your finished product to smiling family and friends. Sounds like a win-win to us!
Here are five easy-to-make homemade candy recipes you can make today! Don't be afraid to play around with each recipe and add your own flair, you might just come up with a new family favorite all on your own! Happy baking!
Once you've tried all these yummy treats, vote on your family's favorites and let us know which ones you like the most.